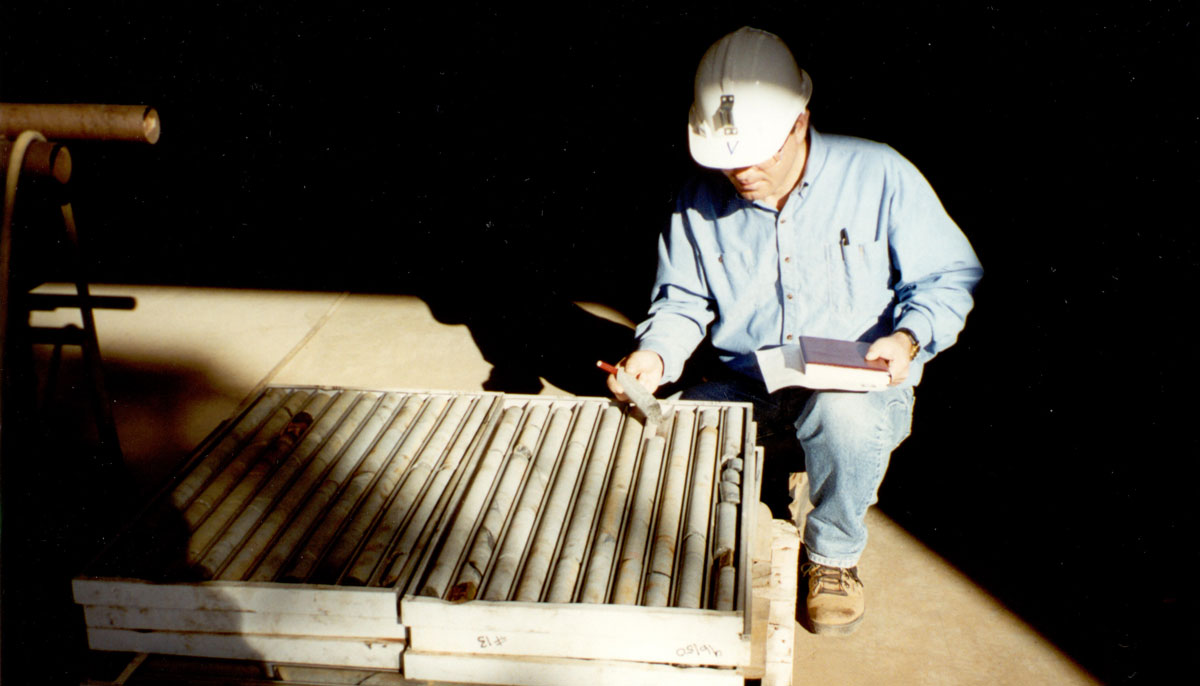 EGEMAD's unique end-to-end services have been developed in-house and through strategic alliances, specifically to fulfill the needs of mining companies that require comprehensive technical and project support or specified technical consultancy services.
The full consultancy service offering begins with planning, execution, and evaluation of mineral exploration programs and it extends through scoping and feasibility studies to engineering, construction, and development to full production. Elements of a particular service can be adapted to the needs of individual clients.
Management interventions are offered for all levels of study or decision based requirements (e.g., due diligence, strategic, tactical, and operational decisions) for ensuring complete, professional management of mine acquisition, establishment, development, and operation.
EGEMAD can provide the following services for mining projects: